The Optix Eyewear team is passionate about providing the best possible patient experience.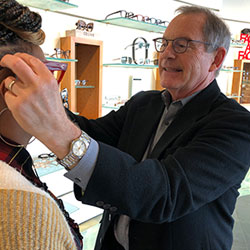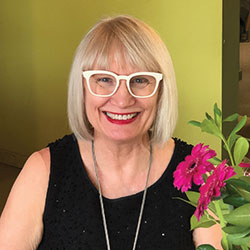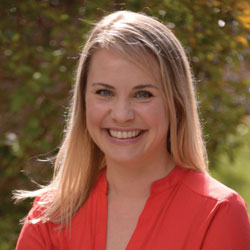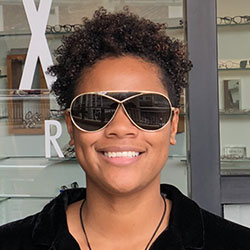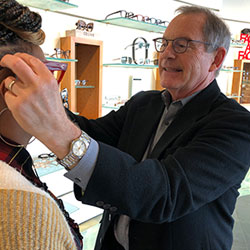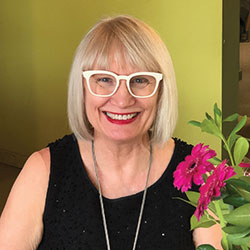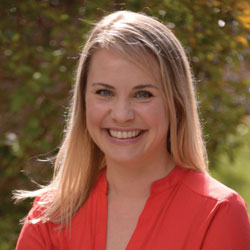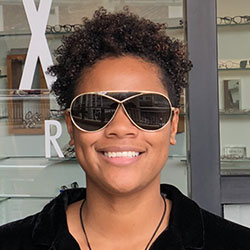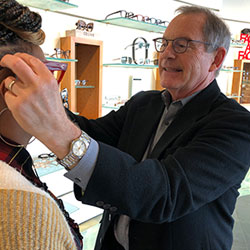 Dr. Collins, Founder
Dr. Collins, founder of Optix, has been in practice for three decades, involved on many civic boards, state wide health council, tri-state chairman for cancer prevention drives, contact lens investigator, many children's vision screenings, and doctor to the Junior Olympics. A compassionate and caring professional who will always take the time to listen to your needs, answer your questions, and make sure you understand all the results of your tests. He loves the technology and continuously reinvests in his patient's eye health and it's subsequent contribution to overall health & wellness.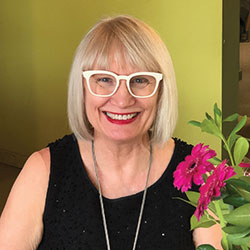 Ellen
Ellen…co-founder of Optix, she is responsible for bringing the passion of the most esteemed frame collections from artisans around the world together with a state-of-the-art eye clinic under one roof, a novel idea in 1997. Presented in a sophisticated yet casual atmosphere with a gallery like feel and floating glass shelves, it was a collaboration with Seattle architect William Scott of Children's Museum fame, where patients and visitors can browse to their hearts content. Always alert to individual needs, Ellen makes sure each person is treated special and unique, all the time needed is given to find that perfect look, and the team adheres to our motto, "Helping you see your best and look even better!"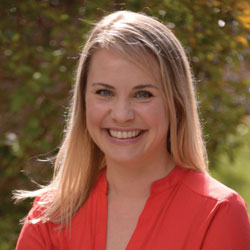 Teisha
Teisha…..An UW alumni, Teisha hails from the Pacific NW.  She lives on the Kitsap Peninsula but finds her way to Optix helping with diagnostic testing and assisting Dr. Collins with exams.  She brings the most welcoming smile to all our patients and will make you feel at ease immediately.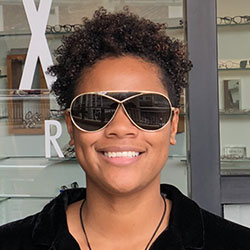 Shana
Shana…we're very proud of Shana, having spent the last 6 years at Optix working full-time to put herself through college and recently accepted into grad school to become a psychologist. Shana is our 'team member extraordinaire', cross-trained in all facets including a natural flair for fashion. She can find that extraordinary pair of eyewear for you, discuss the merits of superior ZEISS lenses, discuss optical knowledge, assist with pre-exam and diagnostic testing when necessary, and remembers everything special about yourself and family upon your return.